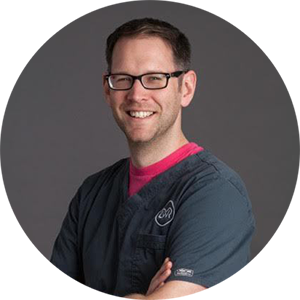 Ophthalmology
After graduating from Bristol University in 2009, Ben worked in a large mixed general practice in Lancashire. After a couple of years in general practice he undertook a small animal internship and then ophthalmology residency at the Animal Health Trust in Newmarket. Ben finished his residency in 2015 and moved to Dick White Referrals where he is based most of the time. Ben is at Bayswater referrals most Wednesdays, and is supported by his ECVO colleagues Claudia Busse and James Oliver.
Ben is happy to accept all ophthalmology referrals, across species. Minor procedures and adnexal surgery can be performed at the Bayswater clinic, but more advanced procedures that require an operating microscope (such as cataract surgery and corneal surgery) will need to be performed at Dick White Referrals.
Please call the surgery on 020 7727 9828 for any referrals queries.
For all other enquiries about our services, please call 020 7229 2040.
Opening hours: Mon-Fri 9am-6pm