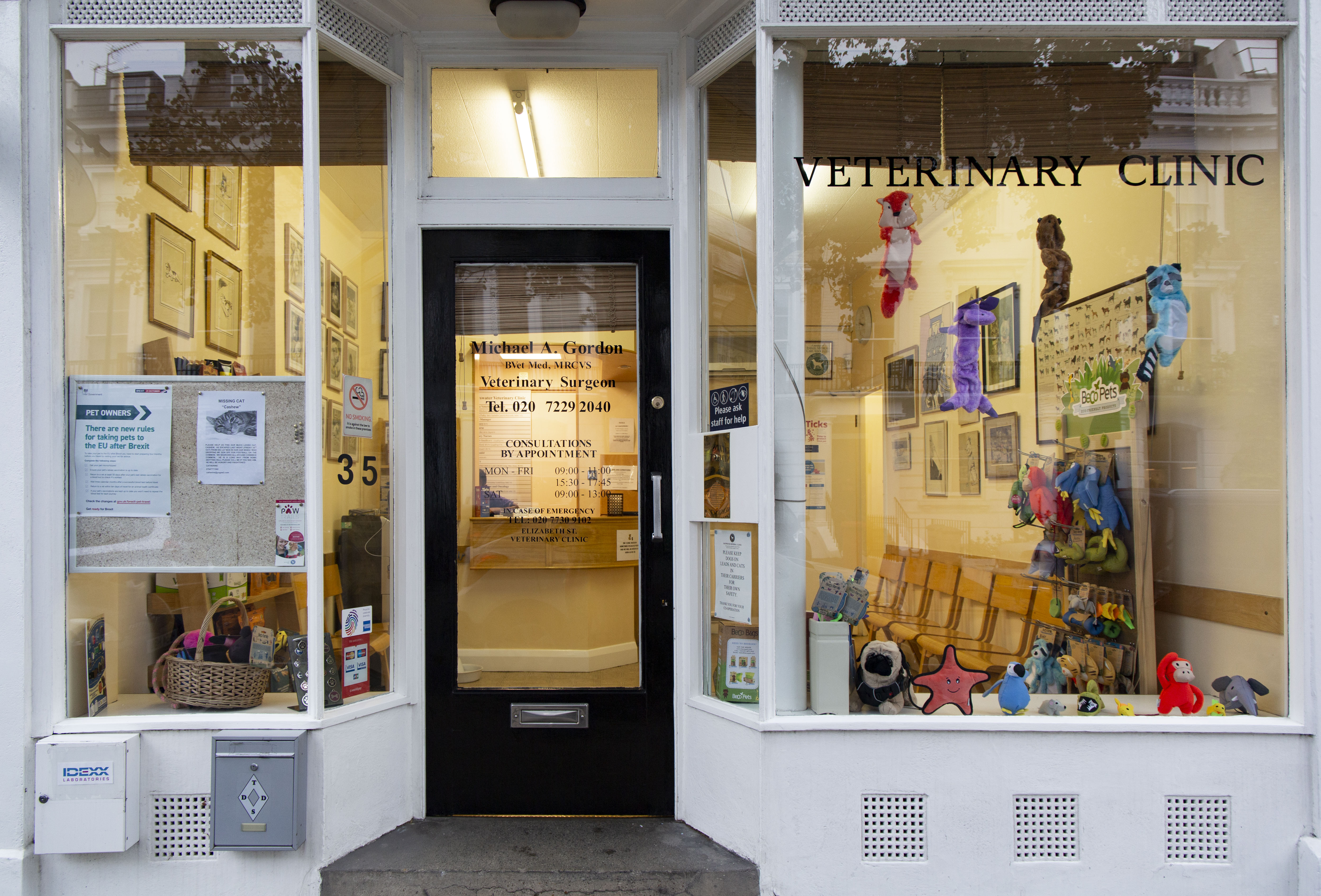 The expert team at Bayswater Veterinary Clinic includes registered vet nurses, veterinary surgeons and knowledgeable reception staff who genuinely care about providing the very best care for your pet.
All our clinical staff are highly qualified and experienced; with a lifelong interest in animals large and small – including unusual and exotic pets.
If you'd like to ask our advice, simply book an appointment by calling 020 7229 2040.
Fully qualified vet nurses
Our registered vet nurses (RVNs) are regulated by a strict code of conduct and are trained to level 3-diploma or degree standard. It's our policy to employ only suitably qualified staff to care for your pets.
Meet the team:
Michael has been at Bayswater Veterinary Clinic for over 50 years and is a graduate of the Royal Veterinary College. In 1980, he and four other vets in central London took over the Elizabeth Street Veterinary Clinic to offer emergency vet services to the region – and it became the first clinic in Europe to offer 24-hour staffed urgent care for animals. Outside work, his interests include opera.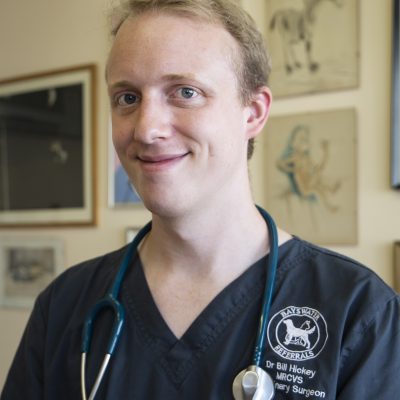 Bill (William) Hickey
Veterinary Surgeon
Originally from Sheffield, Bill studied at Cambridge University qualifying in 2011. He has worked in small animal practice ever since and completed a post graduate certificate in small animal internal medicine in 2018. Outside of work be enjoys walking with his two terrier cross dogs, cycling and painting.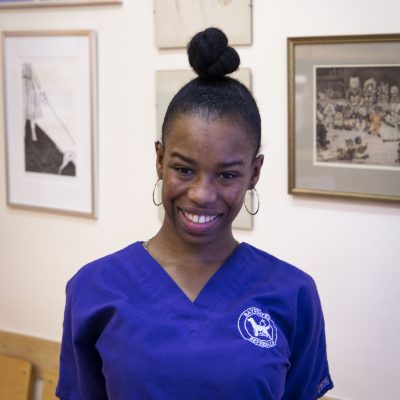 Charayne Gordon
Receptionist
Bayswater vets has been in my family for years, with my grandmother bringing her pets to Mr Gordon for over 30 years. This started with her first two dogs, Pollie and Sandy, and her cat Kitty, to our current pets Fashion and Styles. We've always had a house filled with loving pets from cats and dogs to reptiles and rodents and still continue to this day. From a younger age I've always wanted to work with animals as it's been one of my passions. In my spare time I like to work on my music  singing/songwriting which I hope to progress in the future.
Liz-Nicol-Smith
Grad Dip VN, Registered vet nurse
Liz has worked at Bayswater for over 30 years, in both our first-opinion and referral clinics. She achieved her graduate diploma in advanced veterinary nursing in 2016; and has worked part-time while raising her family. Prior to returning part-time, Liz enjoyed the role of Head nurse.