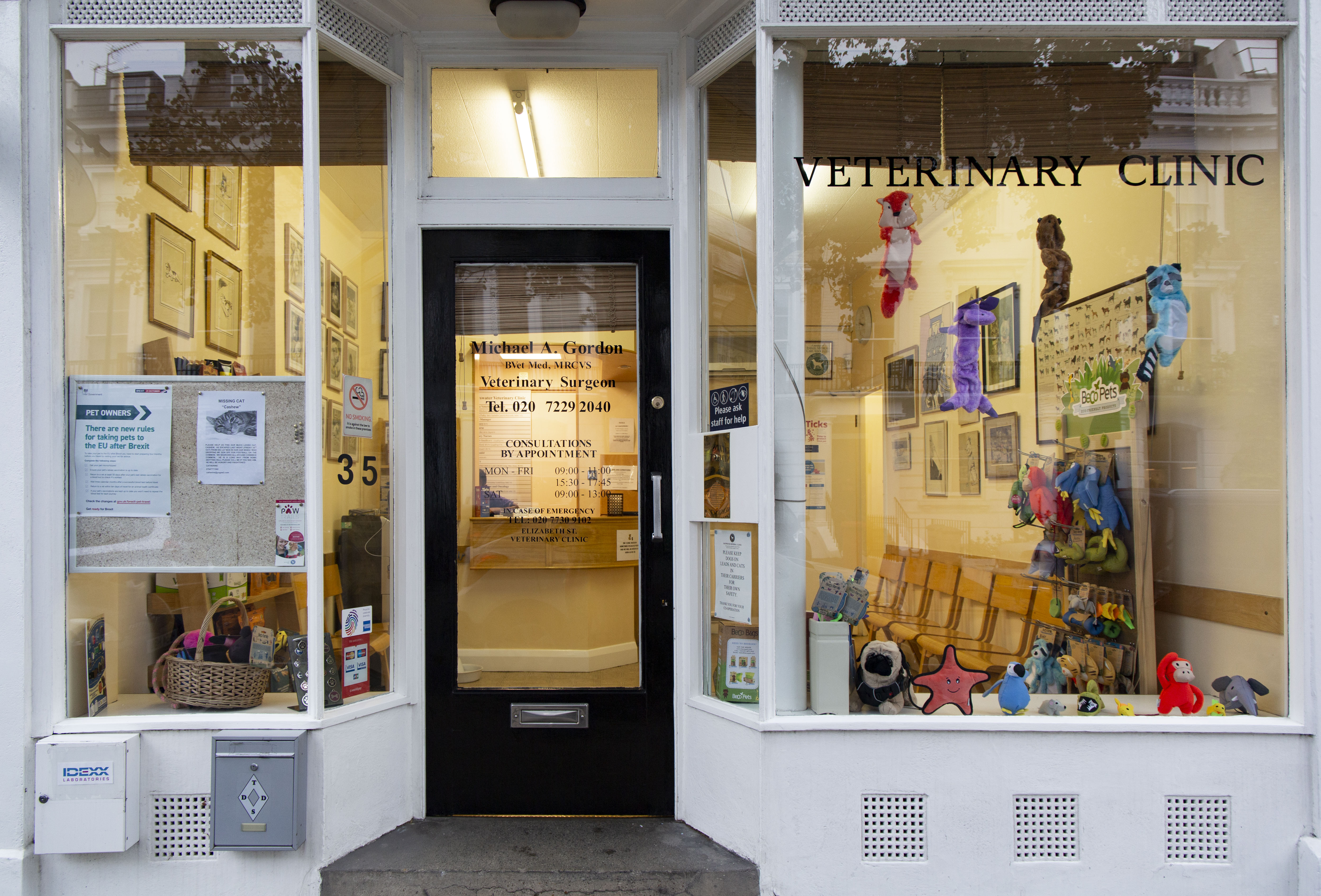 The expert team at Bayswater Veterinary Clinic includes registered vet nurses, veterinary surgeons and knowledgeable reception staff who genuinely care about providing the very best care for your pet.
All our clinical staff are highly qualified and experienced; with a lifelong interest in animals large and small – including unusual and exotic pets.
If you'd like to ask our advice, simply book an appointment by calling 020 7229 2040.
Fully qualified vet nurses
Our registered vet nurses (RVNs) are regulated by a strict code of conduct and are trained to level 3-diploma or degree standard. It's our policy to employ only suitably qualified staff to care for your pets.
Meet the team: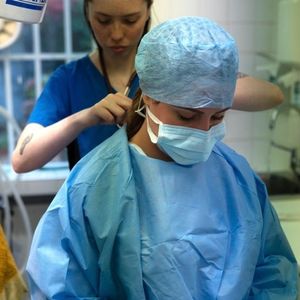 Dr. Victoria Seale, Veterinary Surgeon
Hon. B. Sc. BVetMed MRVCS OCQ (V) - CA
Victoria is the most recent addition to our team of qualified veterinary surgeons at Bayswater. Though originally from Barbados, Victoria spent much of her adolescence attending school in Canada. Victoria is a named 'Dean's list scholar' of the University of Toronto, having obtained a double major in animal physiology and cell & molecular biology. Victoria moved to London in 2015 to undertake her professional degree at the esteemed Royal Veterinary College. While Victoria enjoys all aspects of general practice, she has a special interest in internal medicine, and plans to pursue advanced certification in the coming years. A proud "Cav Mom", Victoria's family have owned Cavalier King Charles Spaniels for over 20 years, gradually increasing their pack number to a current total of 8!
Tess Butler-LaPointe, Veterinary Nurse
BSc
Tess is both British and American, and grew up in the state of Maryland. Before moving to London, she worked in the U.S. as a veterinary technician, and graduated from the University of Maryland with a BSc in Animal Science. Tess is Bayswater's resident cat lady, happily caring for all of our feline patients as well as her own cat, Pudding. She enjoys baking in her free time, often bringing in treats for the team.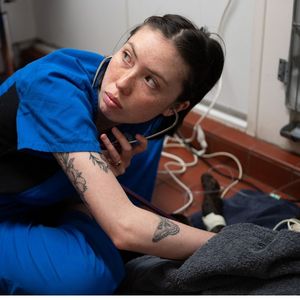 Suki Bagan, Trainee Veterinary Nurse
Trainee Veterinary Nurse
Suki is a nurse-in-training, enthusiastically learning and developing her skills. Before joining Bayswater, Suki studied an undergraduate degree in psychology, and completed additional training in animal behaviour and welfare. Suki is the happy owner of an 8 month old kitten named Sailor, 2 German shorthaired-pointers named Poppy and Zephyr, and a little cockapoo named Luna. Suki is Malaysian and Scottish, and enjoys practicing her foreign languages with clients, especially Dutch.
Ana Willingham, Head Veterinary Nurse
BSc(Hons) Registered Veterinary Nurse
Ana is part American and part Spanish. She graduated from Middlesex University in 2017 with a BSc (Hons) in Veterinary Nursing. Ana is interested in animal behaviour, nurse clinics and animal dentistry (holding a certificate in animal oral care). She is the lucky owner of a super cute ginger cat called Thomas and enjoys travelling and cooking in her spare time.
Bev Simmons, Receptionist
Receptionist
Bev worked at Bayswater for 13 years prior to taking a 3 year break, and has now started working back at Bayswater since July 2021. Bev is the proud owner of an English Bulldog called KayCee, and she has a keen interest in Brachycephalic breeds. She has owned English Bulldogs since 1997 but loves all animals! Bev has a Diploma in small animal care and a certificate in pet bereavement.
Michael Gordon, Owner
Retired
Michael has been at Bayswater Veterinary Clinic for over 50 years and is a graduate of the Royal Veterinary College. In 1980, he and four other vets in central London took over the Elizabeth Street Veterinary Clinic to offer emergency vet services to the region – and it became the first clinic in Europe to offer 24-hour staffed urgent care for animals. Outside work, his interests include opera.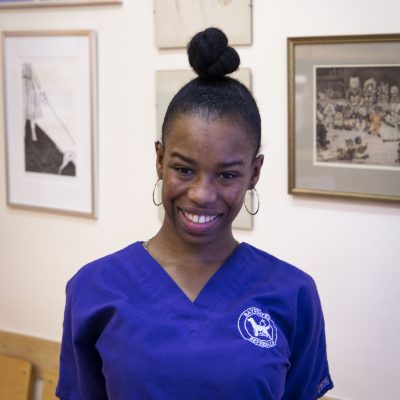 Charayne Gordon, Receptionist
Receptionist
Bayswater vets has been in my family for years, with my grandmother bringing her pets to Mr Gordon for over 30 years. This started with her first two dogs, Pollie and Sandy, and her cat Kitty, to our current pets Fashion and Styles. We've always had a house filled with loving pets from cats and dogs to reptiles and rodents and still continue to this day. From a younger age I've always wanted to work with animals as it's been one of my passions. In my spare time I like to work on my music  singing/songwriting which I hope to progress in the future.
Liz-Nicol-Smith, Veterinary Nurse
Grad Dip VN, Registered vet nurse
Liz has worked at Bayswater for over 30 years, in both our first-opinion and referral clinics. She achieved her graduate diploma in advanced veterinary nursing in 2016; and has worked part-time while raising her family. Prior to returning part-time, Liz enjoyed the role of Head nurse.