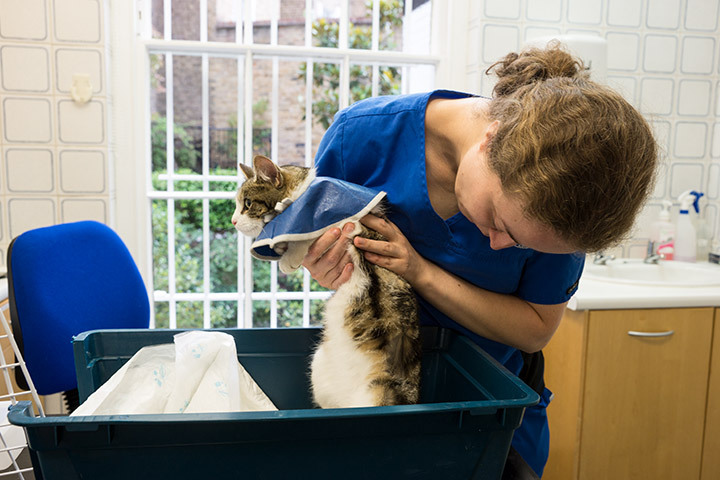 Our compassionate approach to vet consultations means you have plenty of time to tell us all your concerns and seek advice. We also work hard to make sure you can see the same vet every time you come to our vet practice in Bayswater, for consistency of care
We also offer a full vaccination and booster service for dogs, cats and rabbits. We keep up to date with emerging diseases and make sure our recommended vaccines are the best available.
Meanwhile, our vet nurses provide a range of free advice consultations, including dental clinics.