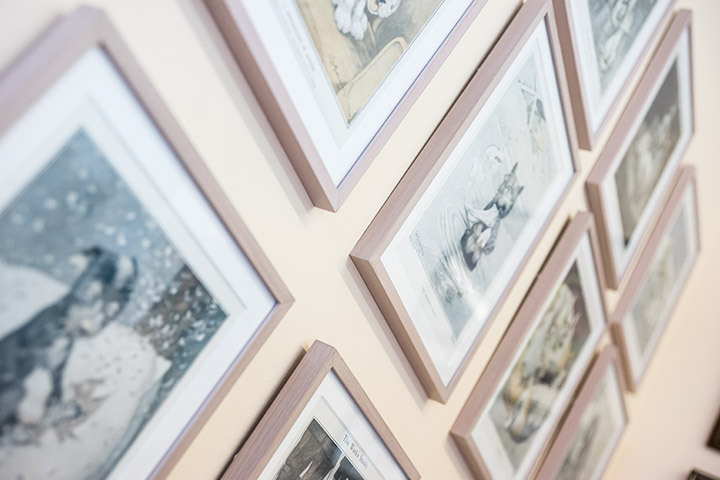 We understand that losing a treasured pet is a very difficult time.
Bayswater Veterinary Clinic have chosen Silvermere Haven to provide our pet cremation services.
They are set in eleven acres of tranquil meadow and woodland just outside of London offering individual and communal cremation, burial and memorial services to provide the personal care and respect your pet deserves.